Connecting Businesses
Young and Associates is a local government sales and consulting firm.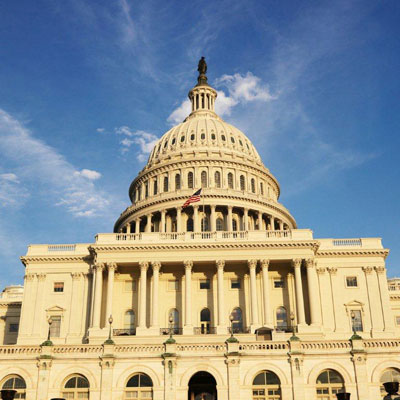 Young and Associates brings valuable products and services to local governments to assist them in operating more efficiently and cost-effectively in the delivery of services to their constituents.
The company assists businesses with a comprehensive understanding of the needs and purchasing procedures of local governments. In addition, Young and Associates connects sales professionals with the key decision makers-both elected officials and management staff.
Young and Associates customers will receive the quality and service that has made our partners the trusted and premier provider of business solutions.
The firm works with top companies and local governments in the southeast.
Businesses

Governments

SAS
Keane
Horizon Medcorp
Pamlico County North Carolina
North Carolina Real Estate Commission
Mitchell County
Guilford County
Spring Lake, North Carolina
Allow Young and Associates to help your business expand its reach with local governments. For more information on our unique services, contact David Young at david@youngandassociates.com